Welcome to PipkornHustler.com
This site has been put together in the hopes of building a knowledge base of the boats built by Howard Pipkorn before Hydrosteam was started in 1968.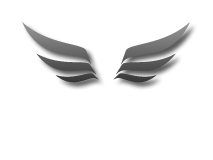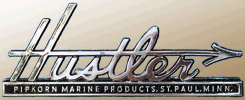 Primary tagline goes here!
[NUMO.AccOUNTS: LOGIN BOX LEFT]
Richard Kojetin Wildcat
Richard's boat is in rough shape. Howard Pipkorn found the boat and picked it up. He has it tucked away somewhere.